Early Decision, Early Action, or Neither?
Jul 14, 2017 1:04:10 PM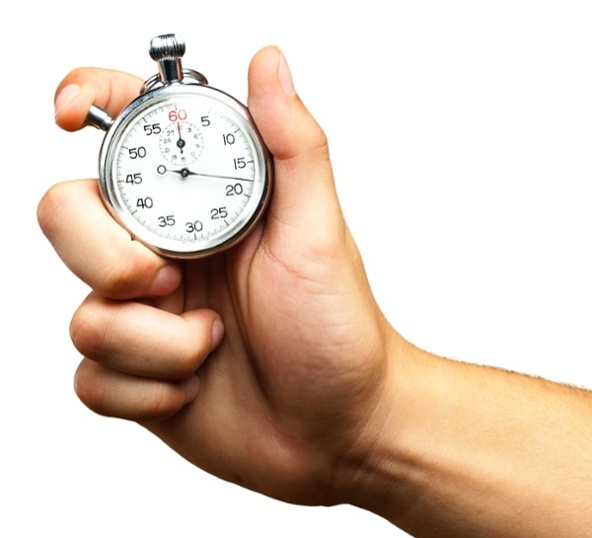 If you're close to college application season – or if you're thinking ahead – you've probably heard the terms 'early action' or 'early decision' bandied about. So which one, if at all, should you take part in.
Early Decision
This one is binding – meaning that if you apply early decision somewhere (and you can only apply ED at one school), you must attend if you are admitted. So if you've have your dream college's pennants on your wall since you were old enough to know what college even was: go for it. Just keep in mind that this makes you unable to choose another school based on competing financial aid offers. You must accept the offer you receive unless you go about the somewhat complicated declaration of financial hardship.
ED apps are usually due in November, with applicants finding out mid-December if they've been accepted.
Applications sent under the ED category can be accepted, denied outright, or deferred to the regular admissions period. You could also apply Early Decision II, an option that allows you more time to complete your ED application but leads to the same outcomes.
Pros:
Finding out early which college you will attend (or not)
Applying ED shows your enthusiasm for your school of choice
You have a higher probability of being accepted out of the ED pool
Cons:
You won't receive competing financial aid offers
You can't change your mind after receiving other college offers
Early Action
This one is nonbinding – meaning that you don't have to attend the school to which you apply early action, and you can apply to multiple schools early without being penalized. Mostly it's useful for knowing your options ahead of time, lessening some of the stress that occurs between being admitted and deciding on a school.
You could also do Single-Choice Early Action, which entails applying to only one school early, with the rest of your applications going out at the regular time.
Pros:
You aren't obligated to attend any schools that admit you based on your EA app.
You declare your enthusiasm for the school by applying early
You have a greater chance of being accepted out of the EA pool than the regular decision pool
Cons:
For some students, sending out another semester's worth of good grades could help their application. With Early Action (or ED), you won't have these grades yet, and your application might not be as strong.
In the end, it's all about what works best for you. If you're unsure whether early decision is a good idea, it's likely best to go with early action instead. The goal is to impress the schools you're applying to while also getting what you need from the process. Best of luck!